Colt Trading Company (Pvt) Ltd; established in 1980 is a market leader in providing office equipment, printing machinery, and packaging machinery in Sri Lanka. We are the authorized distributors for a variety of brands whose products are reliable as well as of the highest quality. Colt offers customized solutions for complex requirements in the printing and packaging industries. We provide 24 hour after-sales service to our customers located in all parts of the island. Our team of highly trained engineers work round the clock to ensure our customers are always satisfied.
Product Brands





















A family run business, COLT Trading Company (Pvt) Ltd is an industry leader for the supply of high-end printing, packaging and office equipment in Sri Lanka. With over 40 years of experience in the market, the company has been able to develop a multitude of strong relationships with international brands and manufacturers, securing sole distribution rights to many for the region.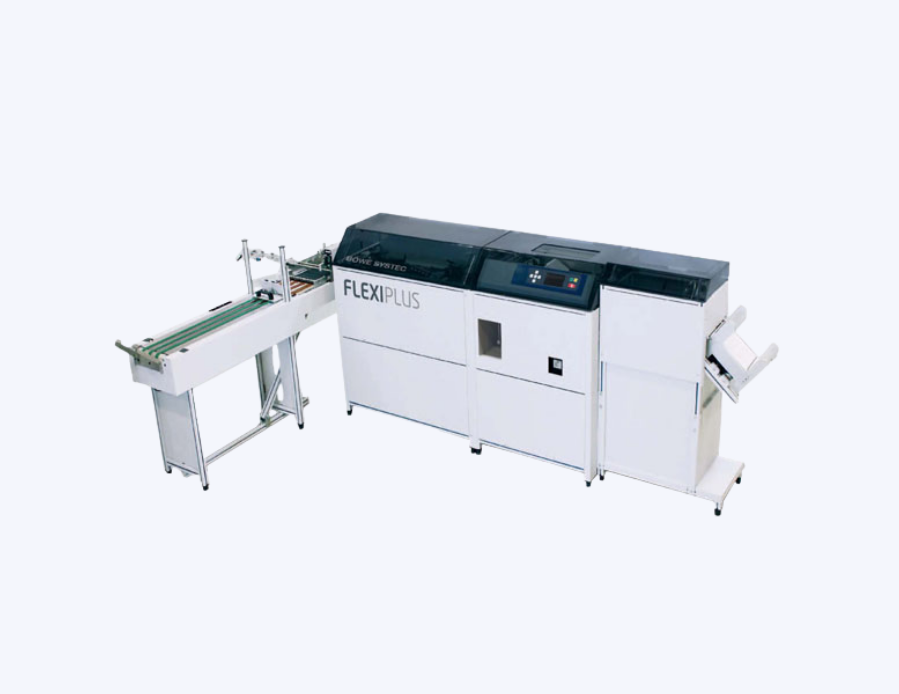 Bowe Systec
Mailing Solutions
BOWE SYSTEC card mailing systems enable personalized plastic cards to be sent to card holders quickly and reliably. They guarantee the exact matching of cards and documents and automatically attach the cards to the corre­sponding carriers. If required, the card carriers can then be inserted into envelopes together with enclosures.
Far far away, behind the word mountains, far from the countries Vokalia and Consonantia, there live the blind texts. Separated they live in Bookmarksgrove right at the coast of the Semantics, a large language ocean.